We meet at Butler Community College on the 1st and 3rd Thursdays of each month.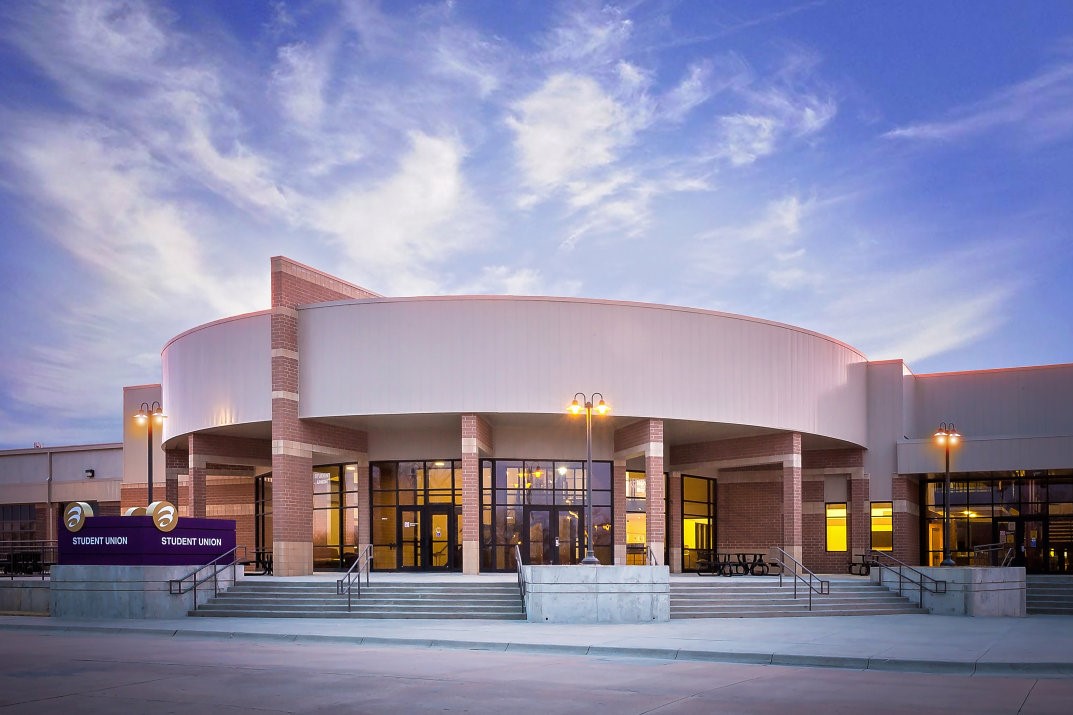 HAPPY NEW YEAR TO ALL!
Join the Rotary Club of Andover Service Above Self. Start with Rotary and Good Things Happen.
Our motto, Service Above Self, exemplifies the humanitarian spirit of the 1.2 million Rotarians worldwide. Service efforts are directed toward our primary areas of focus:

Peace and conflict prevention / resolution

Disease prevention and treatment

Water and sanitation

Maternal and child health

Basic education and literacy

Economic and community development
Rotarians are business and professional leaders who take an active role in serving our communities, as well as internationally through global service projects, while greatly enriching our personal and professional lives. If there's one thing that all Rotary club members have in common, we take action. As community volunteers we reach out to neighbors in need. We build, support, and organize. We save lives. We work locally and globally.
Our Projects
The projects listed below are the current projects for the Rotary Club of Andover, Kansas. To see previous projects, visit our
projects page.
and more...
Sign up to join our club! Simply fill out our online
new member application
and we will get in touch with you!
Do you have a question about the Rotary of Andover? Would you like to leave a comment, suggestion or have us contact you? You can easily send us a message using our
contact us
form.
President - Cathy Harmon
Treasurer - Stephanie Skaggs
Secretary - Ryan Lunch
Sgt. at Arms - Tony Durano
VP / PR - Ching Brubaker
Immediate Past President - Norm Duncan
Membership Chair - Chris McGill
Service Chair - Gary Harmon
Fundraising Chair - Ryan De Santis
Foundation Chair - Mike Keller
President Elect - Scott Hannon